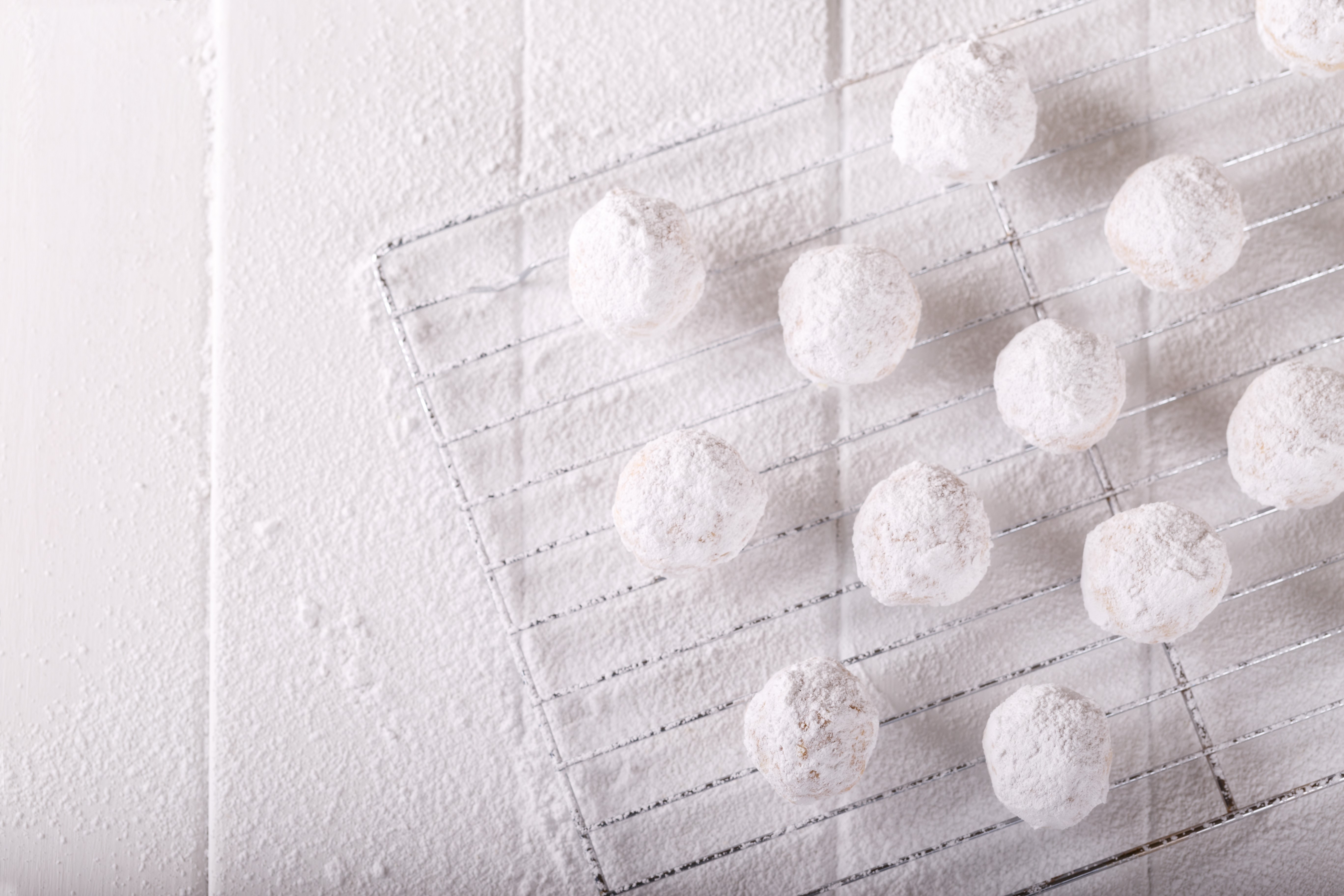 We only use the highest quality ingredients to craft a delectably dense, crumbly, nutty, buttery shortbread cookie.
Jude's Greek Kourabiedes are Greek almond cookies that are buttery beyond words. 
This rose water shortbread is covered in a flurry of powdered sugar.
Our cookies are made in small batches and we strive to make the finest cookies in the world. 
Beautifully displayed in a gift box, making the perfect present for any occasion.
Thank you for your interest in Jude's Greek Kourabiedes.  We truly hope you enjoy these irresistible cookies.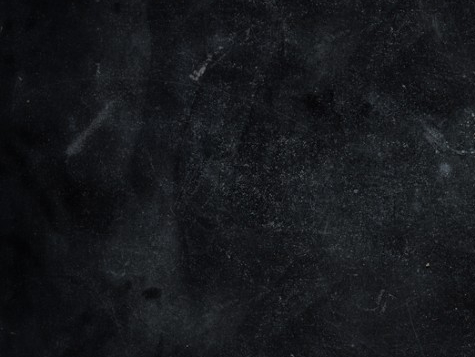 Jude oversees production of every batch.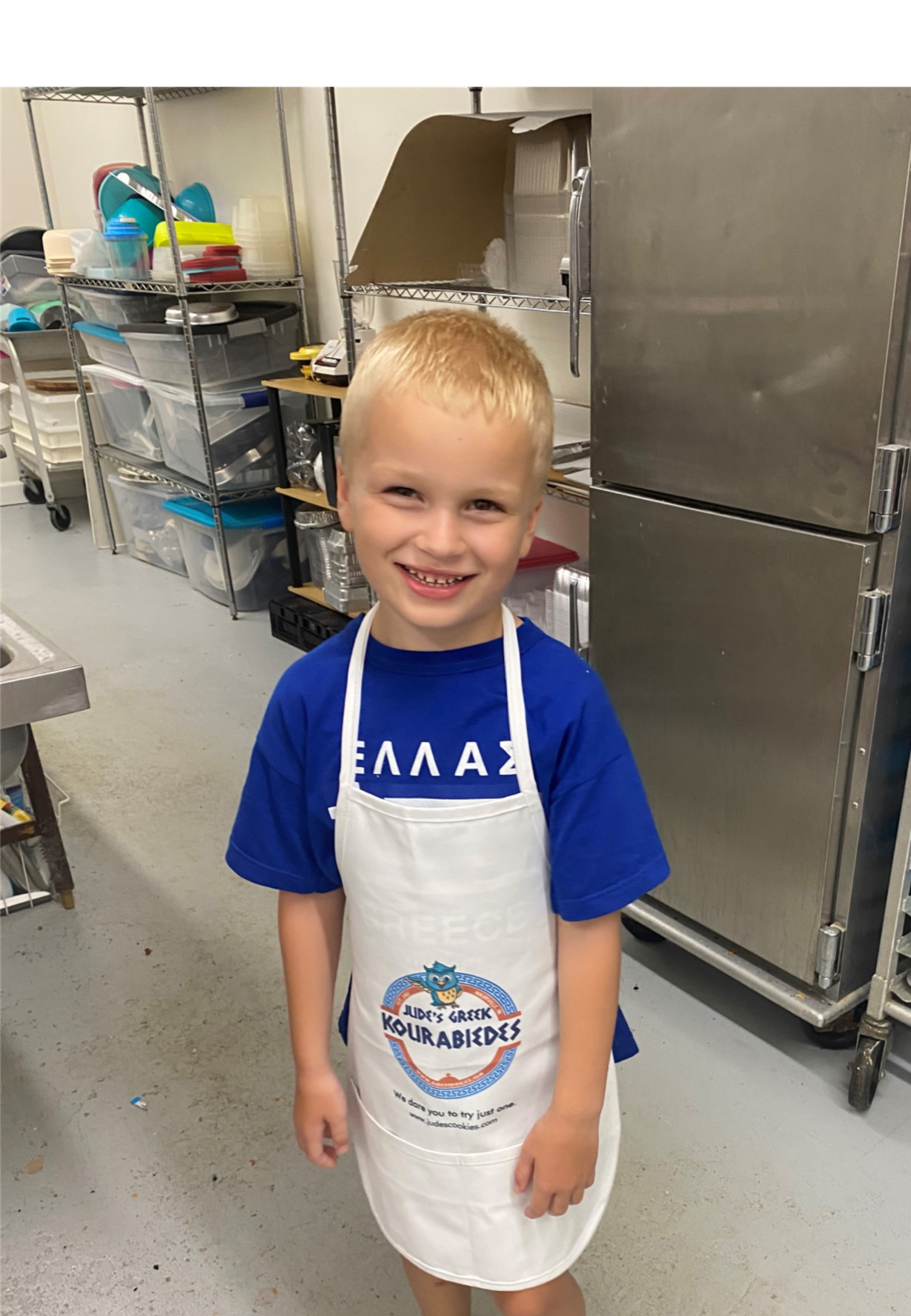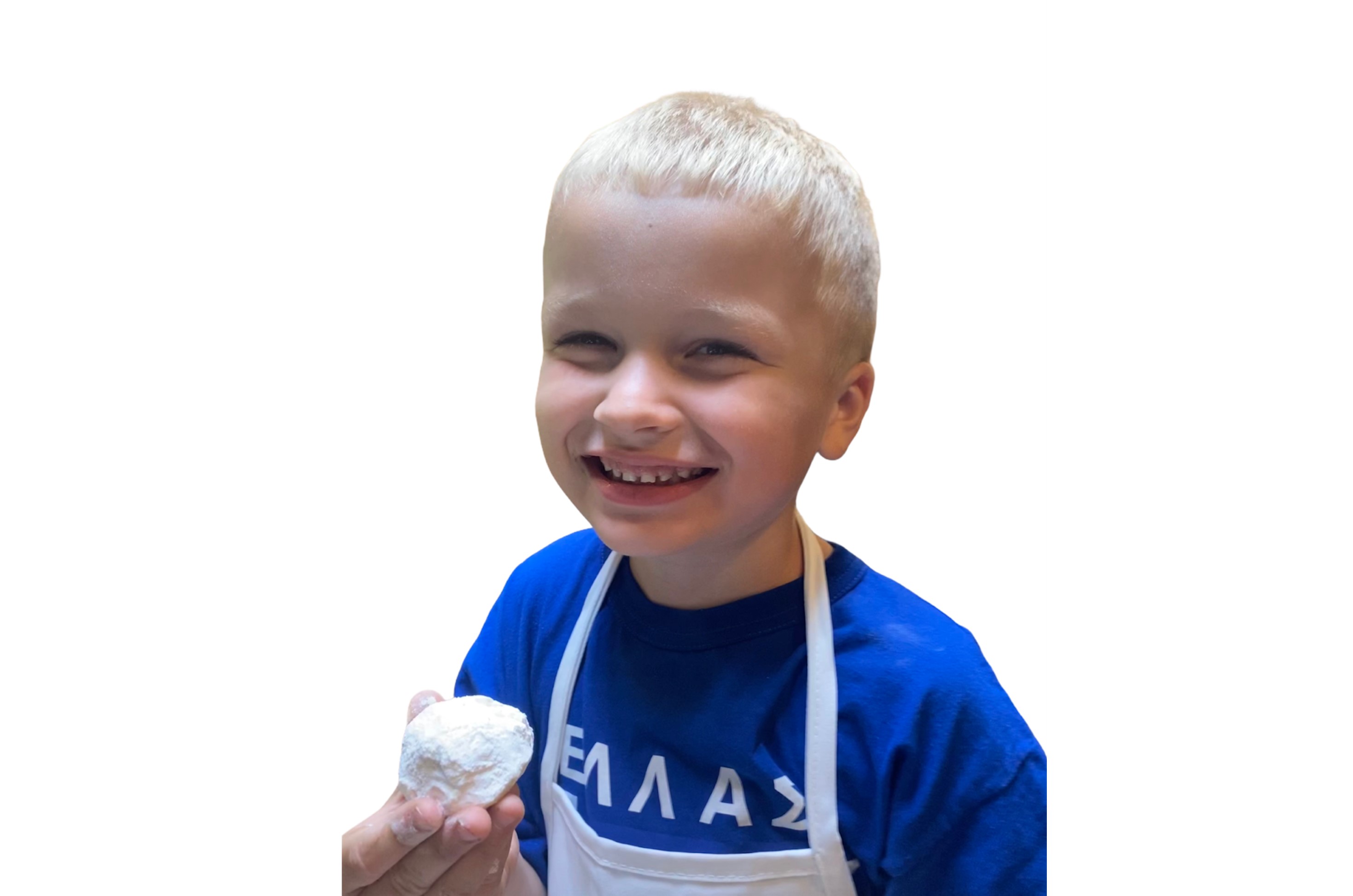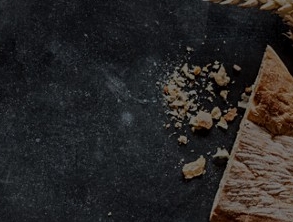 Almonds are freshly roasted and cookies are kissed with rose water to add amazing flavor.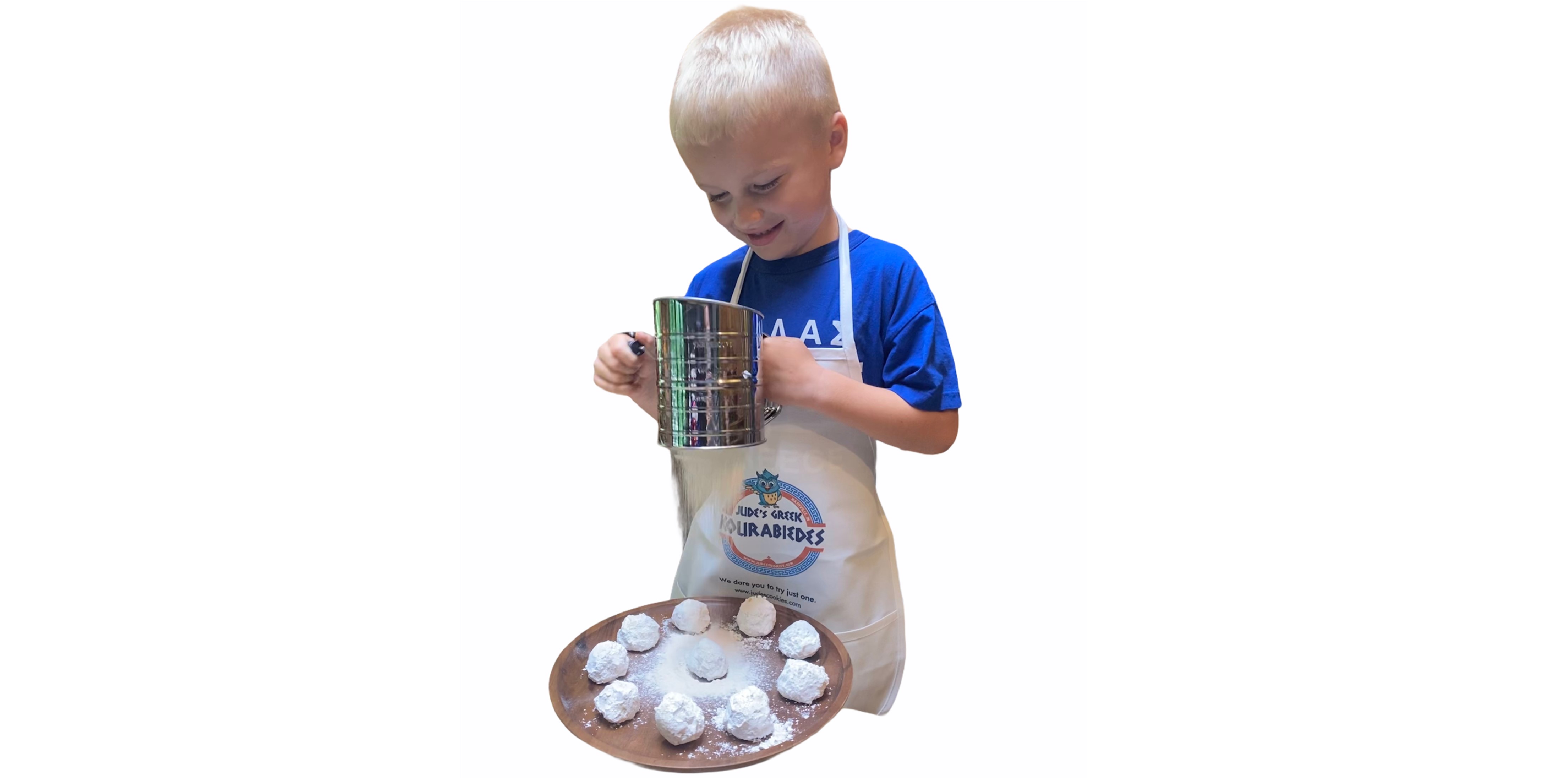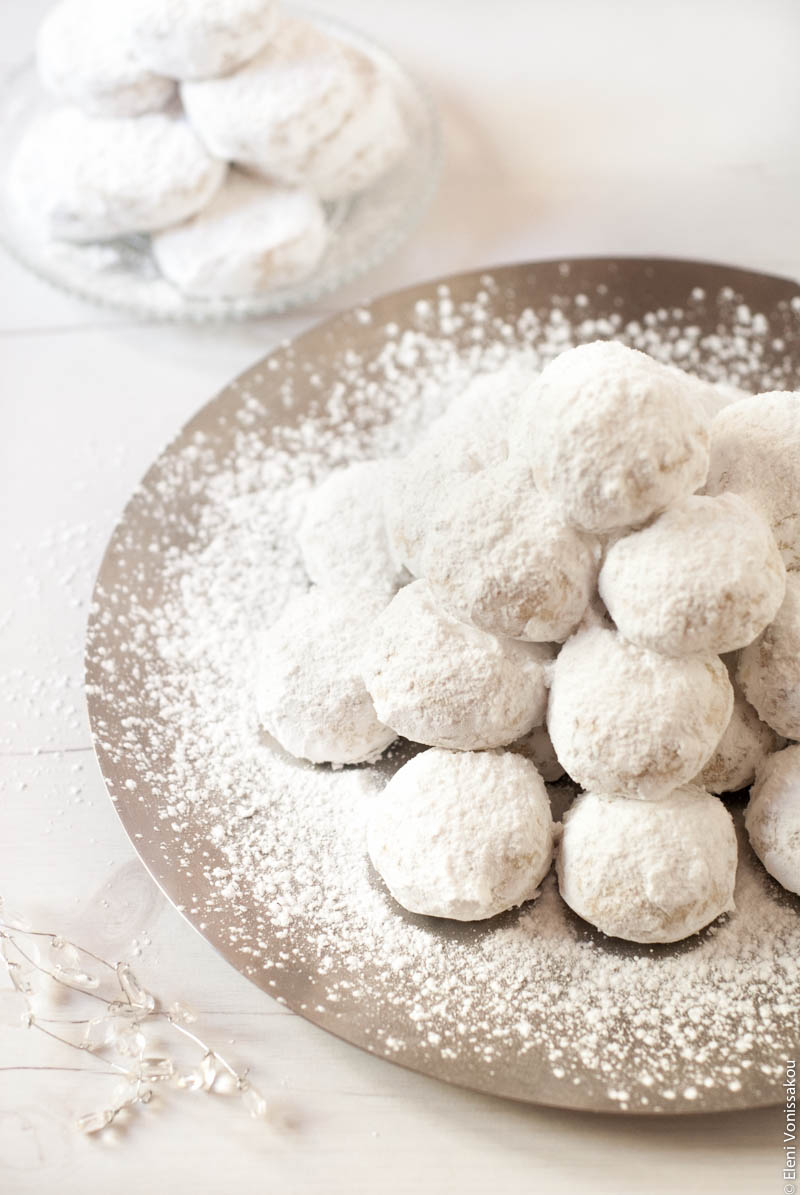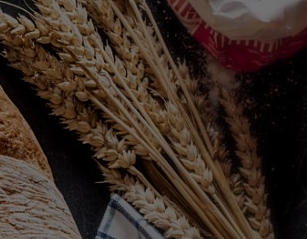 We are commited to using only the highest quality ingredients available.